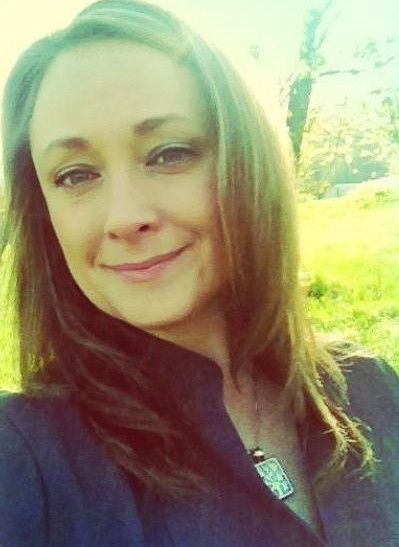 Grief is a natural reaction to losing someone you love; a deep pain that none of us are inoculated against.More than likely you are reading this because you are suffering, and are in need of support.
You may have conflicting feelings about taking this step. There may be a part of you that is ready to begin to relinquish the pain of your loss, while another part may fear that this work is too painful, requires energy you don't have, or that you will be asked to "get over" or "forget" the person you are missing. It is important to know that receiving support does not mean that you will be asked to let go of the memory of the person that you cared for, deny that you are in pain, or that your grief is unhealthy.
I know that this is not a journey that you have chosen to embark upon, and I trust that you will join this program only when you are ready to let go of the suffering and reengage with life after loss.
You may feel like relief is 10,000 miles away, and you are traveling on foot. My mission is to help you take the first step on the path by providing you with emotional, physical and spiritual support.
There are many ways that this program will help. You will experience a relief of physical symptoms through conscious relaxation. Your body is undergoing extreme stress, and mindfulness-based practices will help your body move back towards health and homeostasis. Many people report physical relief after the first exercise!
You will be able to calm your mind as well. Seem impossible? Time tested meditation techniques can help you focus and even regulate your emotions.
And you will develop self-compassion: the ability to recognize that this human experience is fraught with ups and downs, but you too deserve to be happy, and safe, and free from suffering.
Finally, you will connect with your own inner wisdom surrounding your loss, rather that conform to a set of "shoulds" or follow an imaginary "grief timeline." Ultimately you will finish this course with countless tools to help you not only cope with grief, but reconnect with yourself and live fully once again.
I wish you well on your path to healing.
With Lovingkindness & Gratitude,

P.S. If you have any questions about the course, please contact me or call 240-397-8080.