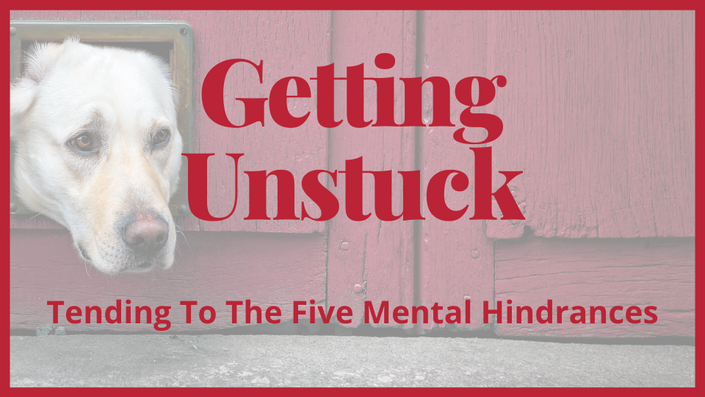 Module 5: Getting Unstuck
Tending To The Five Mental Hindrances
A further sign of health is that we don't become undone by fear and trembling, but we take it as a message that it's time to stop struggling and look directly at what's threatening us.
Pema Chödrön,
The Places That Scare You
"The path of grief is not a straight line; it is meandering and full of switchbacks. One moment you are sitting peacefully on your meditation cushion, then suddenly you are transported through time and space back to the 'worst day of your life.' This is normal, but not at all comfortable. Such moments as these, when you feel the most stuck, are the moments where practice is most important. This week you will learn how to transform the most common mindfulness pitfalls, known as the Five Hindrances, into opportunities for personal growth and awakening."
"Contemporary grief research shows that suppressing difficult emotions can lead to a complicated grief reaction. This parallels the mindfulness instruction to walk the Middle Path. The most skillful way to address any of the Five Mental Hindrances is to first acknowledge its presence. You can do this by practicing the technique of "mental noting," which is simply to call it what it is."
From Mindfulness & Grief by Heather Stang

ABOUT THIS COURSE
This module is available to all AWAKEN Members for the duration you are subscribed to the monthly program. Be sure to log into your Awaken account to access this course at no extra charge. This module includes:
Course Curriculum
Getting Unstuck: Tending to the Five Mental Hindrances
Available in days
days after you enroll
Meditation To Help You Get Unstuck
Available in days
days after you enroll
Journaling Prompt
Available in days
days after you enroll
Your Instructor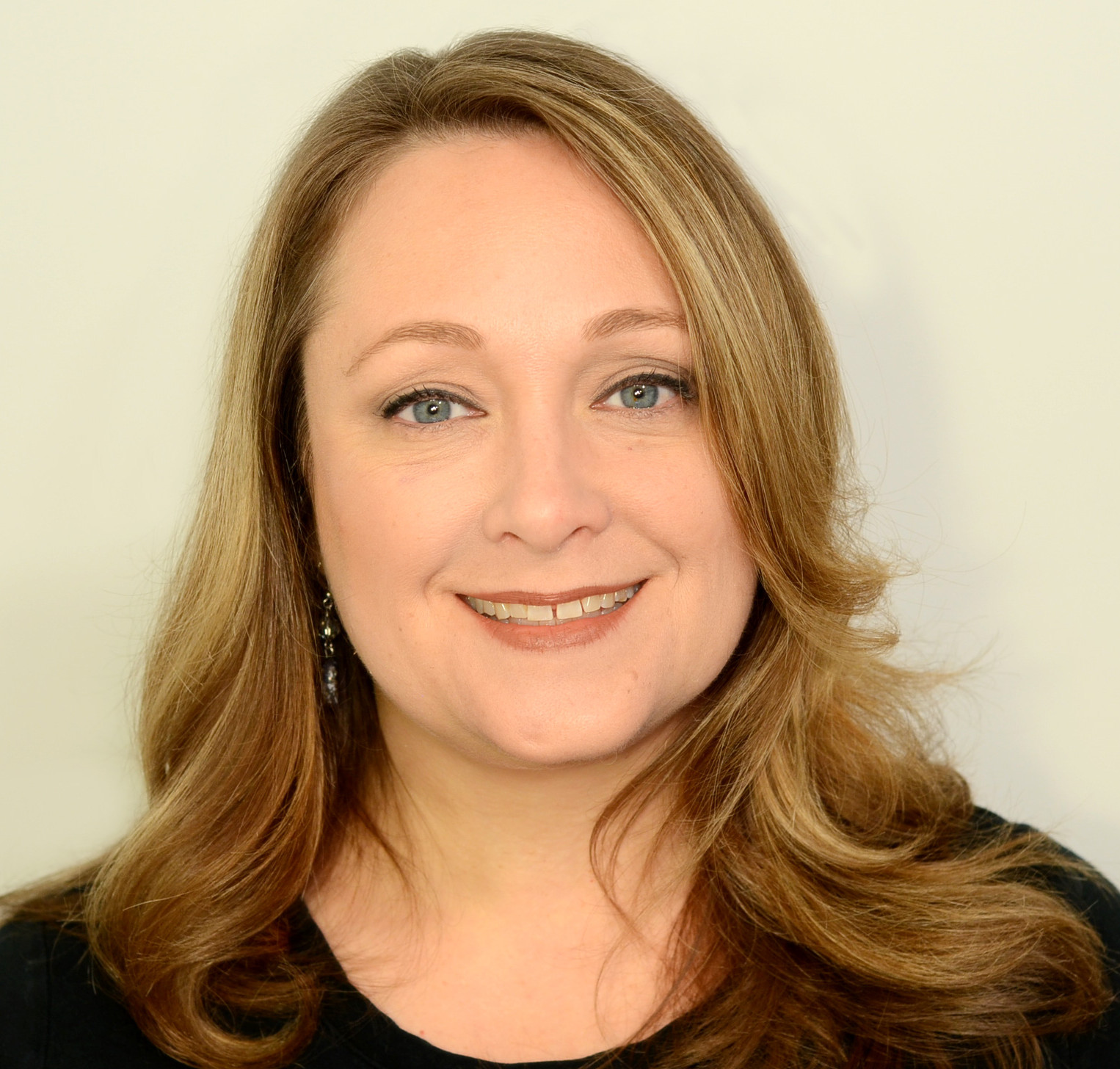 Heather Stang, MA, C-IAYT is the author of Mindfulness & Grief, now in its second edition, and the host of the Mindfulness & Grief Podcast. She has a Master's Degree in Thanatology (death, dying and bereavement) and is a certified yoga therapist and meditation instructor. Her own journey of love, loss and posttraumatic growth fuels her passion for teaching bereaved families and grief professionals how to use mindfulness-based techniques to cope with grief, cultivate resilience, and prevent burnout. Heather is on the Advisory Board for the highly regarded military family survivor organization Tragedy Assistance Program for Survivors (TAPS) , and has appeared on the award winning television show about grief, Open to Hope. In addition to her own publications, Heather has contributed to Techniques of Grief Therapy: Assessment & Intervention, edited by Dr. Robert A. Neimeyer. She is the founder of the Frederick Meditation Center in Maryland as well as the Mindfulness & Grief Training Institute, and volunteers with the Hospice of Washington County and the Hospice of Frederick County.