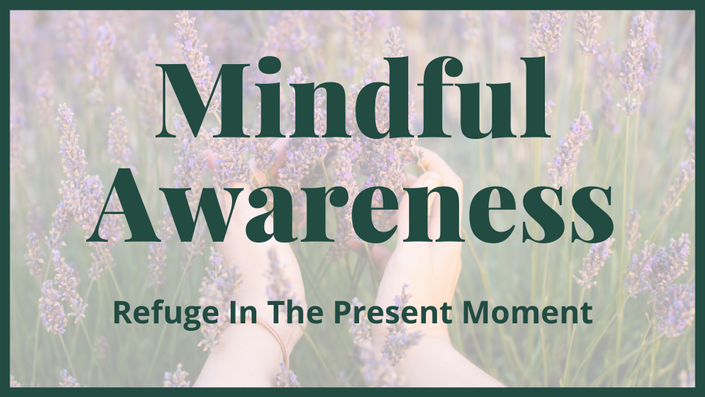 Module 2: Mindful Awareness for Grief
Finding Refuge In The Present Moment
When the heart grieves over what it has lost,
The spirit rejoices over what it has left.
Sufi Epigram
"Mindfulness and grief contain the seeds of transformation. Grief forces you to change by assigning you unexpected roles, removing the physical, emotional, and material resources you once had, and changing your assumptive world into an unfamiliar landscape. Mindfulness allows you to make the most of this new territory by introducing you to the self you are in the process of becoming through your senses. As you reacquaint yourself with your spirit by slowing down and turning your focus inward, you will hear the whispered wisdom of your true self, which has long been forgotten and can now be remembered.
"Acceptance in the mindful context means that even when the unthinkable happens, we honor our self and our experience with dignity and kindness. Rather than turn our back on our own suffering, we treat ourselves as we would a beloved friend. We take the time to pay attention to the physical sensations, thoughts, and feelings that accompany our pain."
From Mindfulness & Grief by Heather Stang
ABOUT THIS COURSE
This module is available to all AWAKEN Members for the duration you are subscribed to the monthly program. Be sure to log into your Awaken account to access this course at no extra charge. This module includes:
Course Curriculum
Mindful Awareness: How To Find Refuge In The Present Moment
Available in days
days after you enroll
Trauma-Sensitive Mindfulness
Available in days
days after you enroll
Mindfulness Meditation & Movement
Available in days
days after you enroll
Your Instructor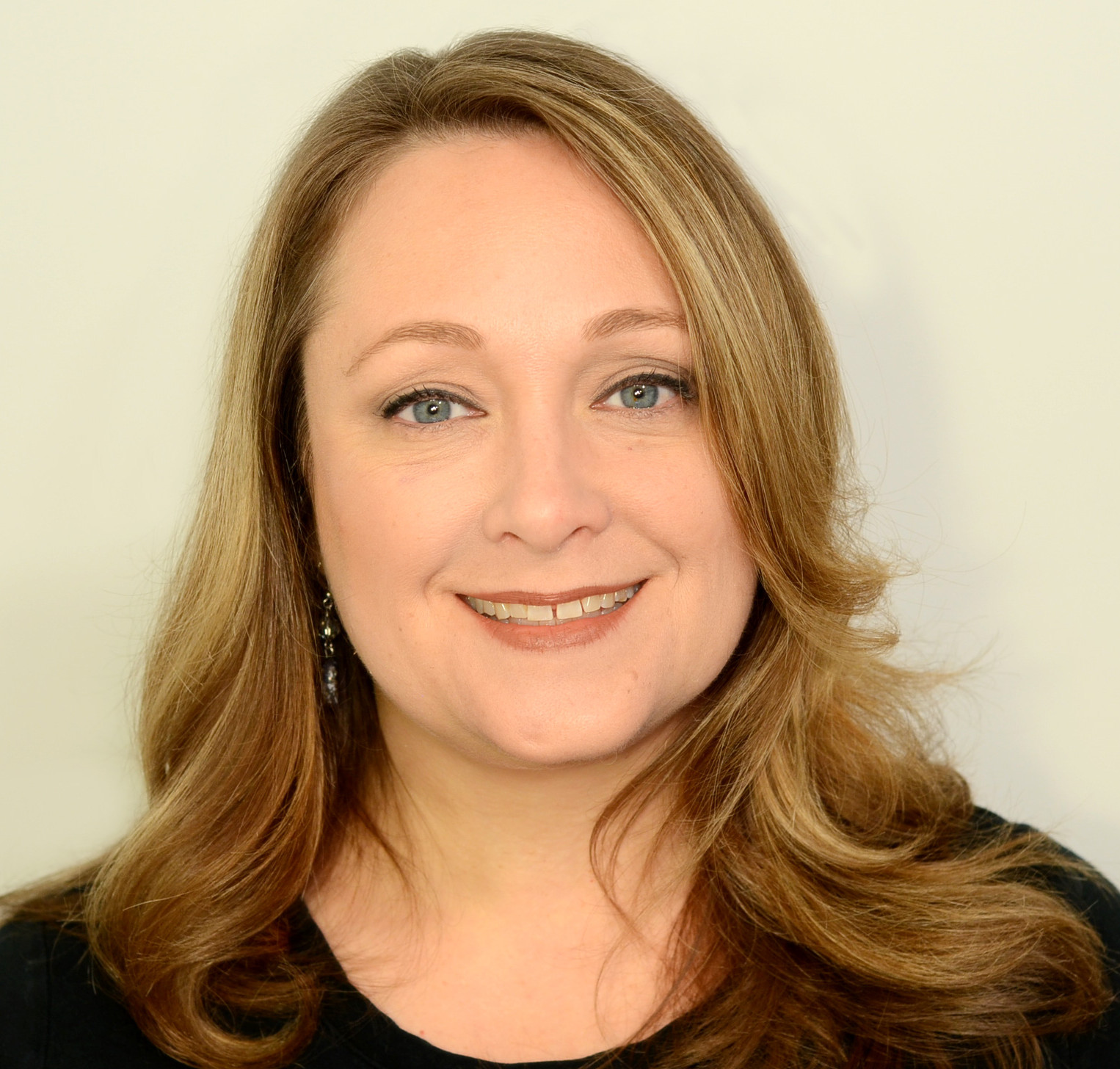 Heather Stang, MA, C-IAYT is the author of Mindfulness & Grief, now in its second edition, and the host of the Mindfulness & Grief Podcast. She has a Master's Degree in Thanatology (death, dying and bereavement) and is a certified yoga therapist and meditation instructor. Her own journey of love, loss and posttraumatic growth fuels her passion for teaching bereaved families and grief professionals how to use mindfulness-based techniques to cope with grief, cultivate resilience, and prevent burnout. Heather is on the Advisory Board for the highly regarded military family survivor organization Tragedy Assistance Program for Survivors (TAPS) , and has appeared on the award winning television show about grief, Open to Hope. In addition to her own publications, Heather has contributed to Techniques of Grief Therapy: Assessment & Intervention, edited by Dr. Robert A. Neimeyer. She is the founder of the Frederick Meditation Center in Maryland as well as the Mindfulness & Grief Training Institute, and volunteers with the Hospice of Washington County and the Hospice of Frederick County.