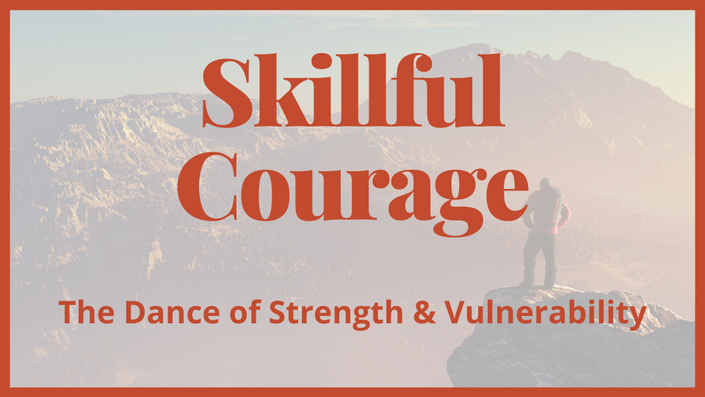 Module 4: Skillful Courage
The Dance of Strength & Vulnerability In Grief
Don't turn away. Keep looking at the bandaged place. That's where the light enters you.
Rumi (Translated by Coleman Barks)
The Essential Rumi

"Skillful courage is the strength to face our pain and the wisdom to honor our vulnerability. Strength and vulnerability are shadow sisters—one cannot exist without the other. Grief is a dance between the two. Our vulnerability opens us to the fullness of this human existence, and our inner strength supports us as we face our loss. This week you will learn how to walk the Middle Path and learn from these two powerful teachers."
"Just as you would not feel a strong connection with another person if they were guarded and fearful around you, it is impossible to get to know yourself properly without embracing your own vulnerable places. The first step to achieving this is to recognize where in your body you feel this tender sensation. Then you can approach the experience with curiosity. When you look at your own vulnerability compassionately… you will be able to establish a deep connection with your true self, which will in turn help you to deepen your connection with others."
From Mindfulness & Grief by Heather Stang

ABOUT THIS COURSE
This module is available to all AWAKEN Members for the duration you are subscribed to the monthly program. Be sure to log into your Awaken account to access this course at no extra charge. This module includes:
Course Curriculum
Skillful Courage: The Dance of Strength & Vulnerability
Available in days
days after you enroll
Skillful Courage Meditation & Movement
Available in days
days after you enroll
Beyond Meditation
Available in days
days after you enroll
Your Instructor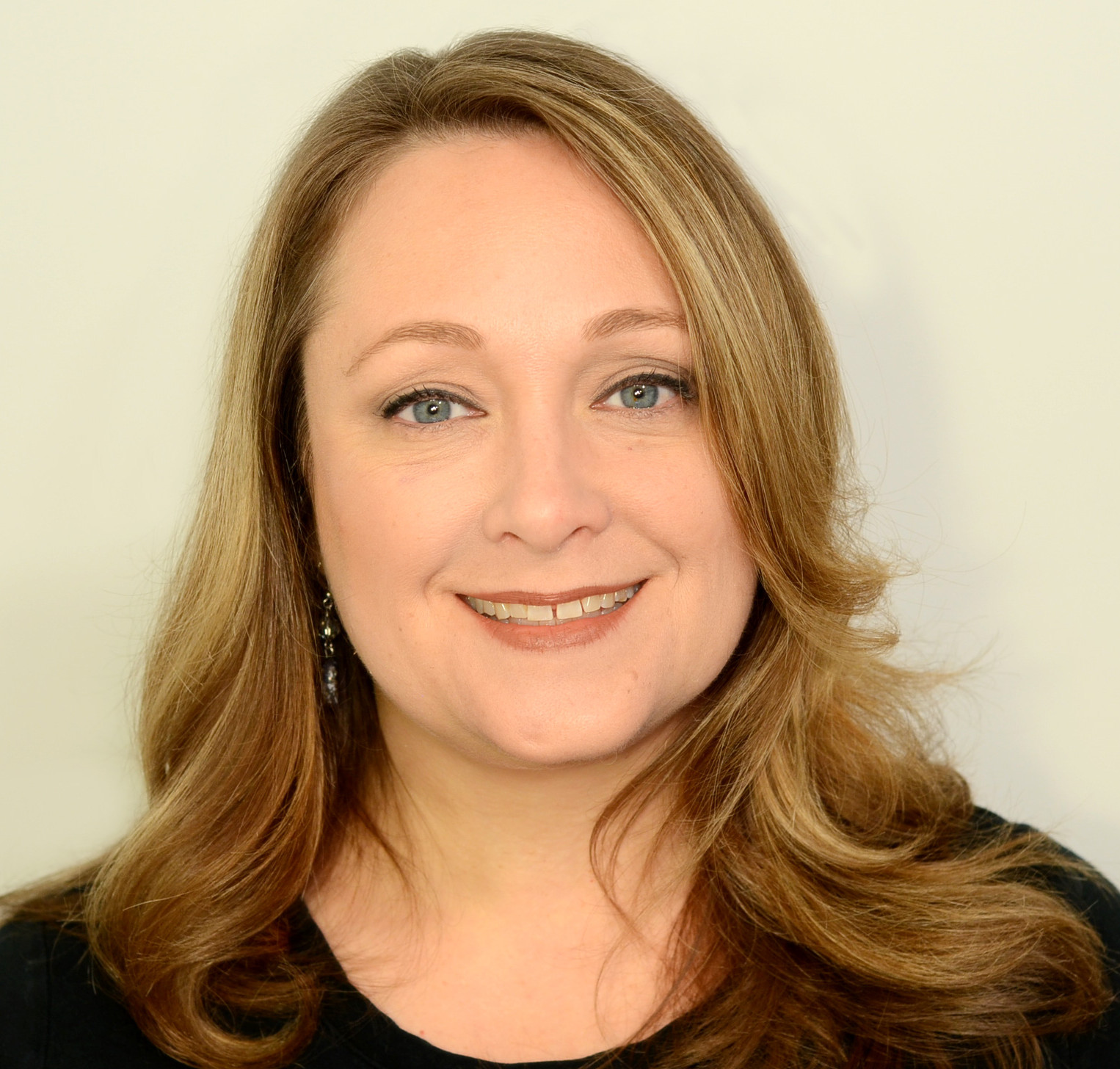 Heather Stang, MA, C-IAYT is the author of Mindfulness & Grief, now in its second edition, and the host of the Mindfulness & Grief Podcast. She has a Master's Degree in Thanatology (death, dying and bereavement) and is a certified yoga therapist and meditation instructor. Her own journey of love, loss and posttraumatic growth fuels her passion for teaching bereaved families and grief professionals how to use mindfulness-based techniques to cope with grief, cultivate resilience, and prevent burnout. Heather is on the Advisory Board for the highly regarded military family survivor organization Tragedy Assistance Program for Survivors (TAPS) , and has appeared on the award winning television show about grief, Open to Hope. In addition to her own publications, Heather has contributed to Techniques of Grief Therapy: Assessment & Intervention, edited by Dr. Robert A. Neimeyer. She is the founder of the Frederick Meditation Center in Maryland as well as the Mindfulness & Grief Training Institute, and volunteers with the Hospice of Washington County and the Hospice of Frederick County.